Careers
Our job openings are listed below, as well as an application form for employment. If no current job openings are listed, check back often as our needs change quickly depending on our clients' needs. PSC is a drug-free workplace and equal opportunity employer.
•Pay will be based on experience.
•Must report to work at 6:30am.
•Must be able to pass a drug test. Construction Laborer
Responsibilities:
•Operate and care for construction equipment and machines
•Help equipment operator and other skilled labor when necessary
•Follow instructions from supervisors
•Ready to learn from on-the-job training when necessary
•Perform site clean-up
Construction Laborer Requirements:
•Must have valid driver license
•Be at least 18 years of age
•Ability to do physical labor and other strenuous physical tasks
•Ability to work in all weather
•Workers must be punctual and reliable

PSC is a drug-free workplace and an equal opportunity employer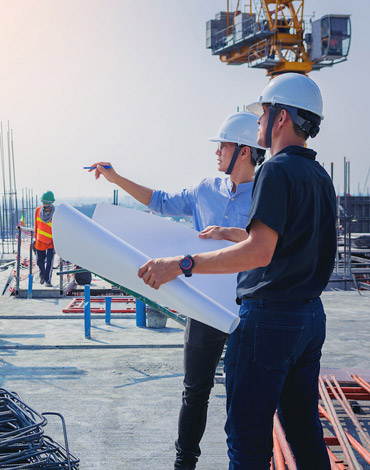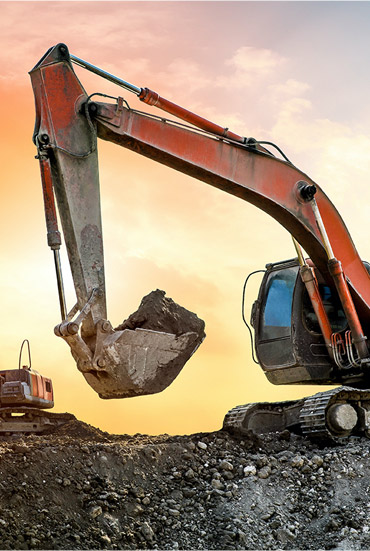 How to Apply
To complete an application, just download the Application for either job openings or vendors by clicking on the PDF or Word link.
* The Employment Application in Word can be filled in on the computer and then printed out and scanned back to us.