What we do
At PSC, our projects range from commercial to light industrial to residential. We offer free quotes or estimates on your planned project including cost, timeframe, and the challenges embedded in your project, if any, that would need special consideration.
Pre-Construction Services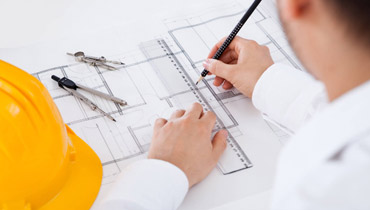 Consultation for New & Retroactive Projects
Test Digging and Trenching
Budget Assistance
Value Engineering Services
Construction Site Preparation Services
Land Clearing
Clearing and grubbing, mulching, and hauling
Demolition
Building and site demolition plus advanced environmental disposal
Utilities
Water and sewer systems, lift stations, storm drainage systems, reclaim systems, wells, directional boring, case auger borings, conduit systems, phone, power, and cable installation
Grading and Excavation
Earthwork, road and parking lot paving, resurfacing, seal coating, striping, curb and gutter, sidewalks
Erosion Control
Silt fencing, mulching, grassing, matting, and many more erosion management systems
Trucking and Hauling
Dump truck service for dirt, stone, or debris
Utilities
Removal and replacement of water mains, sewer mains, and other utilities; specialization in pipe bursting procedures
Need a Quote?
Send us an e-mail with your name and contact information. Briefly indicate the type and scope of job or project. We will be in touch with you within 24 hours.